Check out some of our newest books
and materials...
Click here for a closer look...
---
OverDrive
---

WELCOME TO THE COMSTOCK TOWNSHIP LIBRARY


Click here to do a search of our catalog:
SEARCH
Upcoming Events


We have now have


What is hoopla and how do I access it? Click Here!
---
Michigan Works @ the Comstock Twp. Library on November 15th and 29th from 2-4
for JOB PLANNING! The following services will be available: resume review, resume development, hot job leads, support services, application assistance, and service referrals. Contact Steve for details at (269) 488-7622.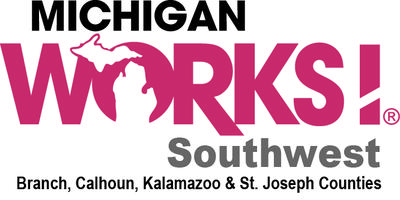 ---
---
Michigan library patrons can get into Michigan's more than 230 state parks, historic sites, forest campgrounds, recreation areas for free, receive a personalized tour or get a discount in museum shop.
MAP Activity Pass and Park and Read Pass
---
FOR ADULTS
We now offer a HOMEBOUND service to our patrons.
---